Three Heartfelt Proposals Sure to Inspire Your Own
These three Pittsburgh couples' proposals will help you get the creativity flowing and decide how to pop the question.
There are lots of ways to pop the question. But these three Pittsburgh grooms-to-be had to think creatively.
Brett Carb decided he'd propose to Colleen Harriger on a cruise they were planning to take around the Caribbean.
"We went to this wedding, and at some point during that wedding I decided I wanted to propose," Brett says. "I didn't catch the garter, but I think I made my mind up when someone else did."
In preparation, Brett went to a local jeweler to get the stones from his mother's wedding ring placed into a new setting and was able to get Colleen a manicure, hire a photographer, and make arrangements with the cruise without her noticing. But he didn't know what to do with the ring.
"I was like, how am I gonna hide this ring?" Brett says. "The room we're sharing is not that big. Like, we're gonna be getting ready together."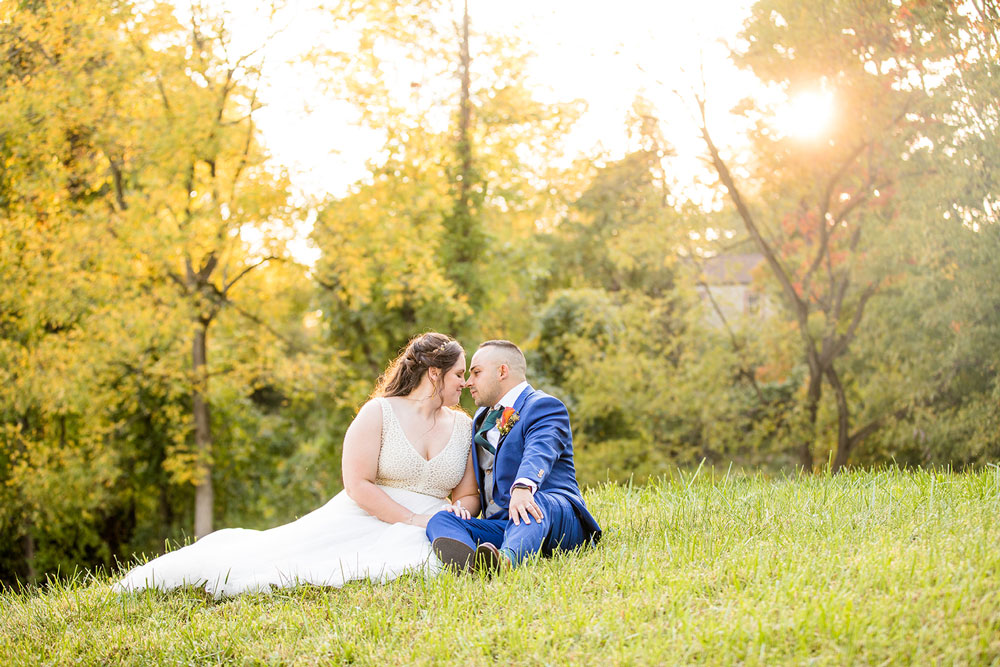 Luckily, he found a brand that makes specialty socks, Box Socks, that come with a built-in ring box to conceal engagement rings. Brett proposed to Colleen after their first dinner on the cruise while a guitarist he hired played their favorite songs.
"I was just really, really shocked," Colleen says. "He did it in a little alcove, so almost totally private. … It was really sweet."
Will Wilson kept his proposal a secret by telling his partner Christina Vaghetto that they would be visiting his parents in central Pennsylvania for a routine trip, but instead he had planned a vacation for them on the Gulf Coast of Florida.
"I started kind of suspecting things because usually when we go visit his parents, I'll bake cookies or bring flowers for his mom," Christina says. "I asked him what to bring and he told me not to bring anything a couple times over, so I thought that was kind of weird. We usually drive to his parents' house … [but] that morning, he told me we were going to the airport."
When they arrived in Florida, their landing was delayed due to a thunderstorm. Will originally intended to propose under a gazebo outside their hotel, but the storm and delays ruined those plans.
"We got to the point that we both dropped our bags off [at the suite]," Will says, "and we started to play the game like, 'oh, nothing's about to happen.' We were halfway getting ready for dinner, and I just did it."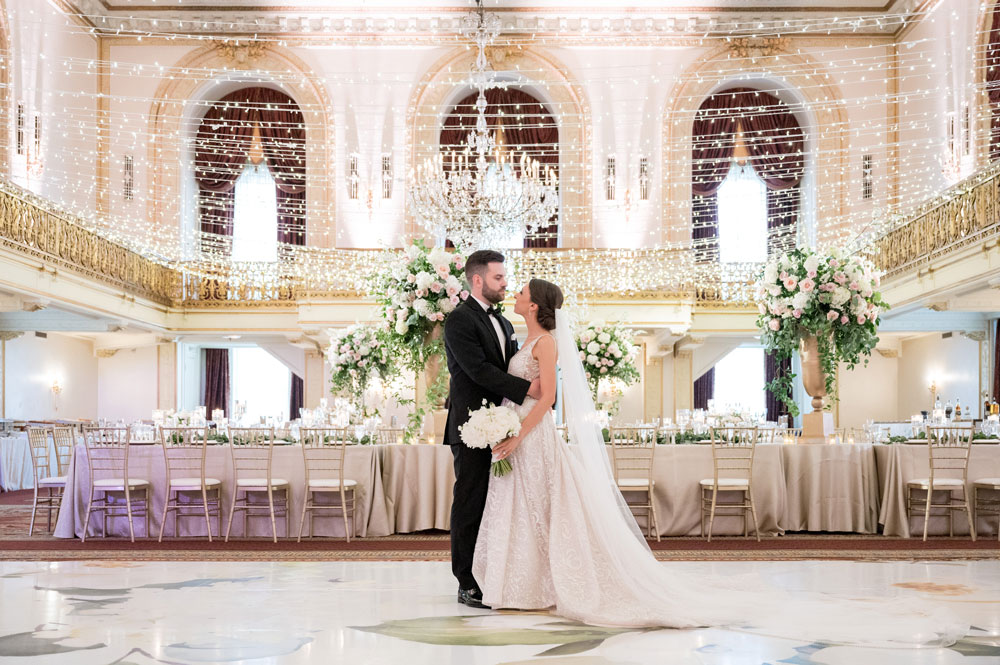 Christina was so happy that the proposal turned out the way it did.
"I started crying," she says. "I was just so happy it was just the two of us. … I thought it was really special up in the room with no bystanders."
Rafael Diaz-Garcia bought a wedding ring two months into dating Kristen Stabingas; he didn't have a plan in place but knew he wanted to marry her.
"She's really my best friend. It's very easy for us to talk about anything," Rafael says. "[I like] talking about nothing and making her laugh."
Rafael later decided to recreate their first dinner date at Superior Motors and book a suite at the Fairmont Hotel for them on New Year's Eve. Rafael hired a driving service to pick them up in a Mercedes-Benz S-Class; Kristen assumed it was just an Uber driver.
When they finished their dinner, Rafael told her he wanted to get drinks at the Fairmont.
"While we were sitting at the bar, [I said], 'We should see if they have a room available and just stay down here,'" Kristen says. "Raf was like, 'Well, you know it's busy, people plan this months in advance, there's no way they have rooms,' and I was like, 'Yeah, you're right, whatever.'"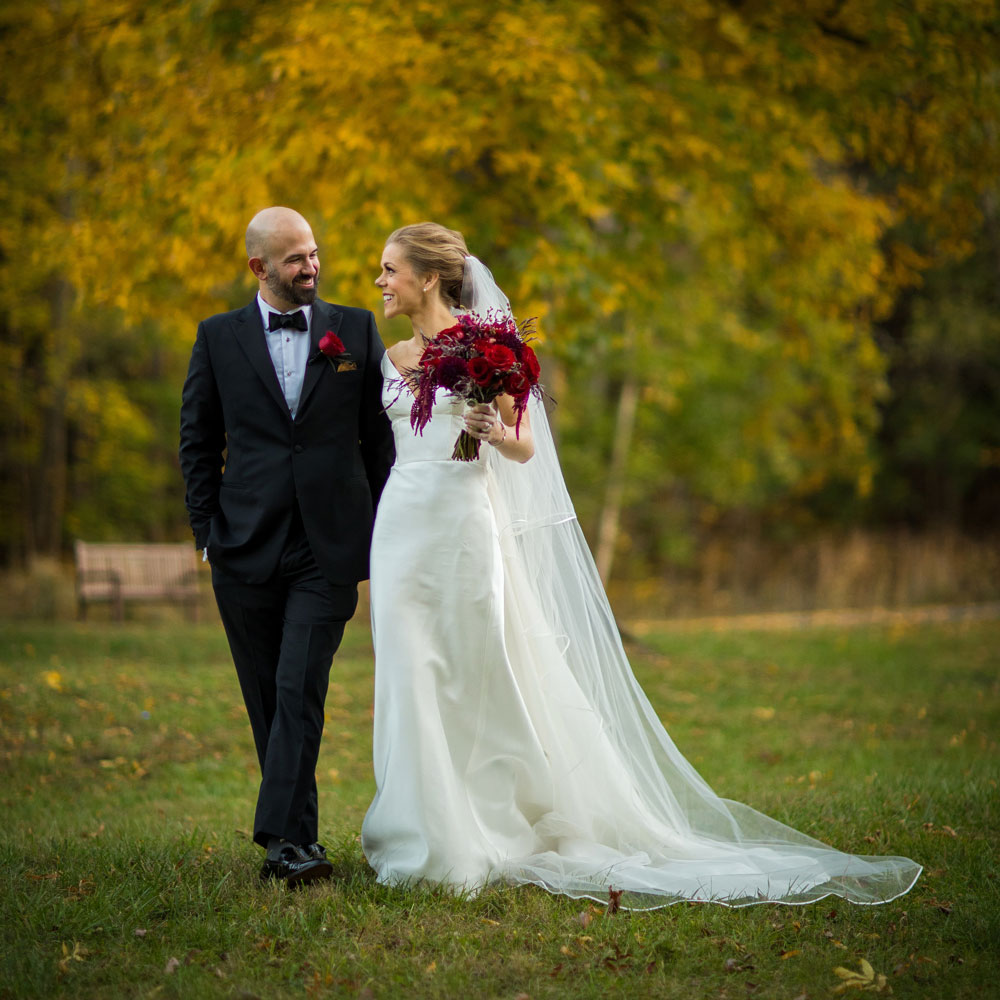 She stepped away to use the restroom, and when she got back, Rafael told her there was a room available.
"Of course, I had now changed my mind," Kristen says. "[He asked why] and I was like, 'I don't have any of these things with me.' He said, 'Well, let's just go and see the room,' and I was like, 'I've seen hotel rooms before. I don't want to go upstairs.'"
Rafael eventually convinced her to see the room, where he had laid out red roses, chocolate-covered strawberries and a viewfinder displaying a slideshow of photos from their dates. The last slide asked Kristen to marry him.
"My dad had passed away about two months before," Kristen says, "so as soon as I realized, the first thing that I said was, 'Did you ask for permission?' He said that he had actually asked my dad before he had passed away. … It just meant so much that my dad had known before he passed that I was taken care of and happy."