Free, Downloadable E-Books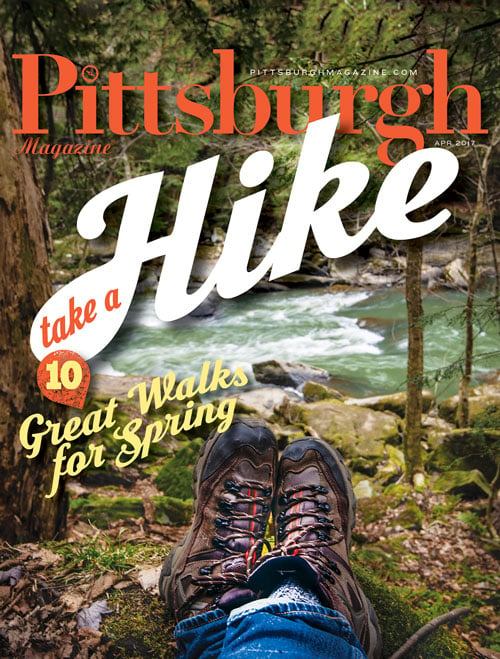 12 pages detailing how to experience Pittsburgh and the surrounding area in all of its glory: city sidewalks, urban green spaces, repurposed land and the great wide open.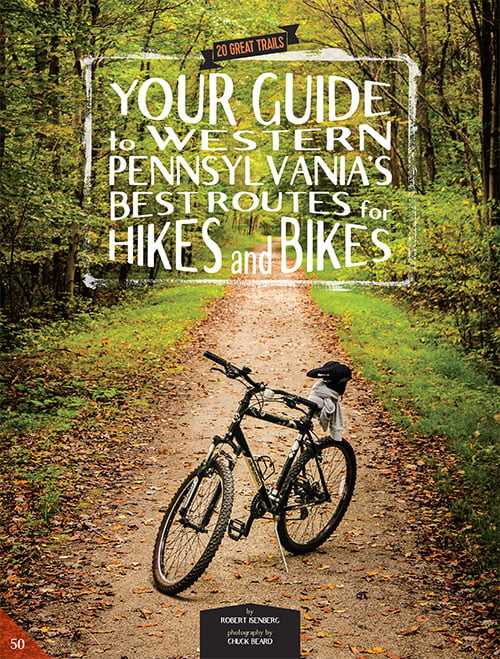 Pittsburgh Magazine editors bring you a FREE 10-Page E-Book: 20 Great Trails for Hikes & Bikes. 10 pages detailing how each trail has been lovingly constructed and maintained, using old infrastructure to reconnect disparate communities.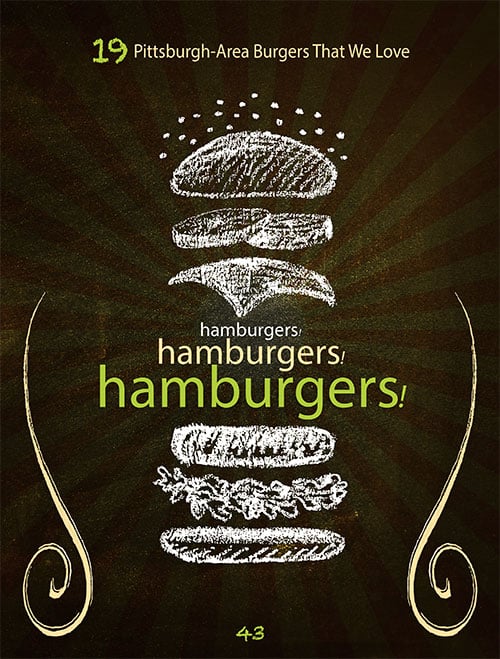 Pittsburgh Magazine Dining critic Hal B. Klein brings you a FREE 11-Page E-Book: 19 Pittsburgh-Area Burgers that We Love.