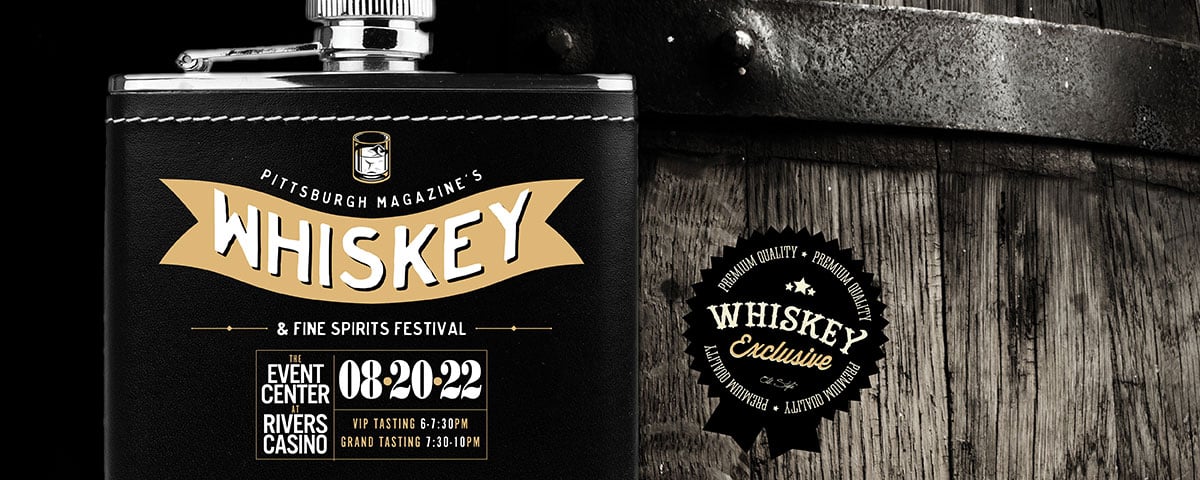 FAQ
Q: What spirits will be sampled at the event?
A: The full product list will be available in July.
Q. Can I purchase spirits at the actual event?
A. Yes, the event will feature an onsite Fine Wine & Good Spirits store where you can purchase some of your favorite products from the evening.
Q. Will food be served at the event?
A. Yes, tickets include unlimited access to a buffet dinner.
Q. What is the attire for the evening?
A. Business casual or cocktail attire is suggested.
Q. Will there be seating at the event?
A. Yes, seating is available in the buffet.
Q. Where do I park?
A. Free parking is available in the Rivers Casino Parking Garage. Valet parking is also available at Rivers Casino for a nominal fee.
For those who plan to sample and do not have a designated driver present, please travel responsibly. Consider traveling by bus, the T, zTrip (a traditional cab, now available through the app) or use a ride-share service like Uber or Lyft.
Q. Where is event check-in?
A. Event check-in will take place in the Rivers Casino Drum Bar on the 1st floor beginning at 4:30 p.m. Avoid traffic, arrive early and enjoy the Casino.
All attendees must be 21+ to enter the casino.
The Event Center is located on the 2nd floor just past the buffet.
VIP Tasting – Doors open at 6 p.m.
Grand Tasting (General Admission) – Doors open at 7:30 p.m.
Please note- Designated Driver tickets are valid for Grand Tasting only – admission at 7:30 p.m.
Pittsburgh Whiskey & Fine Spirits Festival
Saturday, August 20, 2022
VIP: 6:00-7:30pm
General Admission: 7:30-10:00pm
The Events Center at Rivers Casino