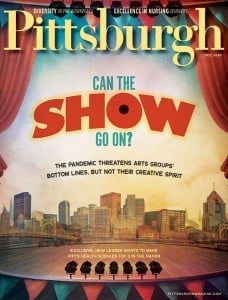 Order a new print subscription or renew your current Pittsburgh magazine subscription.
Give Pittsburgh magazine to a friend or family member.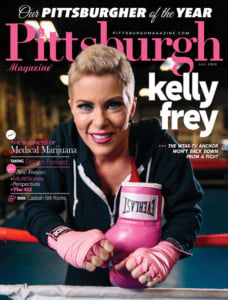 Buy the current issue or order an issue from our archives. Purchase a single copy here.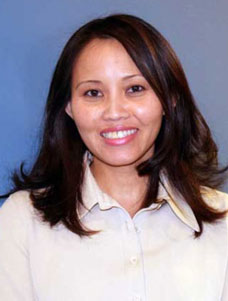 Need to change an address, have a question about your subscription or just prefer to talk to a live person? Contact us!