Marketing Stimulus/Matching Funds Program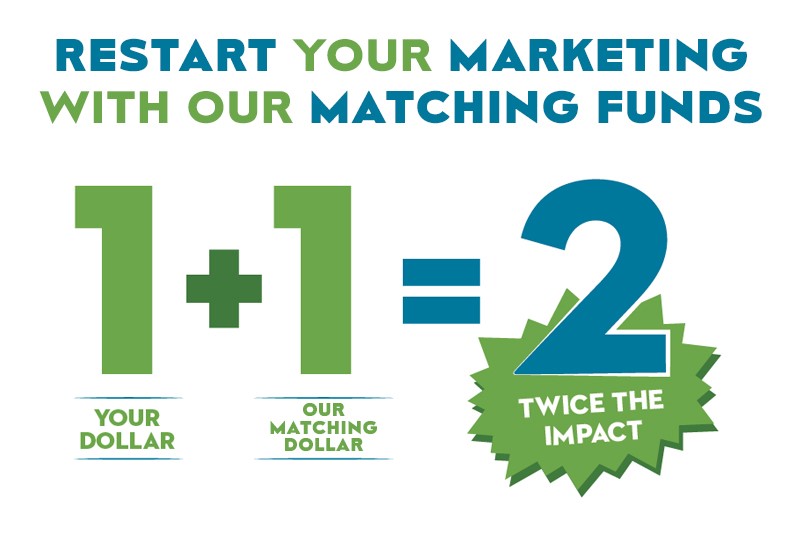 DETAILS:
Matching funds program is available to new and current customers.
Applications accepted now through Friday, May 29 on a first-come-first-served basis.
Funds are limited. We will provide up to $200,000 of matching advertising dollars.
Matching funds can be used for print and digital advertising with Pittsburgh Magazine and pittsburghmagazine.com.
Choose the amount of funds you are applying for by month. Funds are available for a minimum of $1,000 and a maximum of $10,000 each month.
– Example: apply for $1,000 in matching funds, we will match your spend with equal amounts that total a $2,000 advertising budget for the month.
Funds can be used June 1 through December 31, 2020.
Total amount applied for along with matching fund must be used in the same month.
Excluded from Promotion: sponsored content, Digital Marketing Suite and email marketing.
APPLY NOW:
Example: If you plan to spend $1,000 a month, please check all months and your Requested Monthly Budget should be $1,000. If approved, your monthly campaign would be for $2,000.
A member of our team will be in touch with you after reviewing your submission.