Clear Your Chakras for Vitality (Seven Week Series)
When:
January 14, 2020 – February 25, 2020
all-day
2020-01-14T00:00:00-05:00
2020-02-26T00:00:00-05:00
Where:
Aspect Life Coaching & Serenity Center
1700 Boyce Rd #1700
Upper St Clair, PA 15241
USA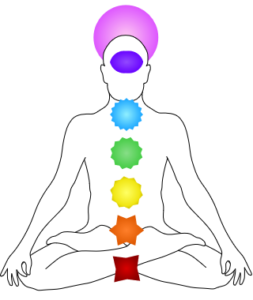 Chakras are the energy centers in your body, like wheels that link together mental, physical and spiritual parts of you. When you understand what each Chakra represents, and how you can keep the balance, it can positively impact all parts of your life.
$290 for all seven sessions.
focus on one Chakra at a time.
Experience a guided energy clearing meditation with Tibetan bowls and Essential
Experience a guided energy meditation with Essential oils. .
Receive a set of Affirmation cards, focusing on Positive statements to guide your energy. .
doTERRA Essential Oil Roller-ball blends for each chakra will be available to purchase.
This class is appropriate for those who would like balance and improved energy flow.
We will meditate in comfortable chairs. Class limited to 15 people.
An Eden Energy Practitioner and a Life Coach will be facilitating the series.
Visit us at www.AspectLifeCoaching.com or call for details at 724-299-3621.